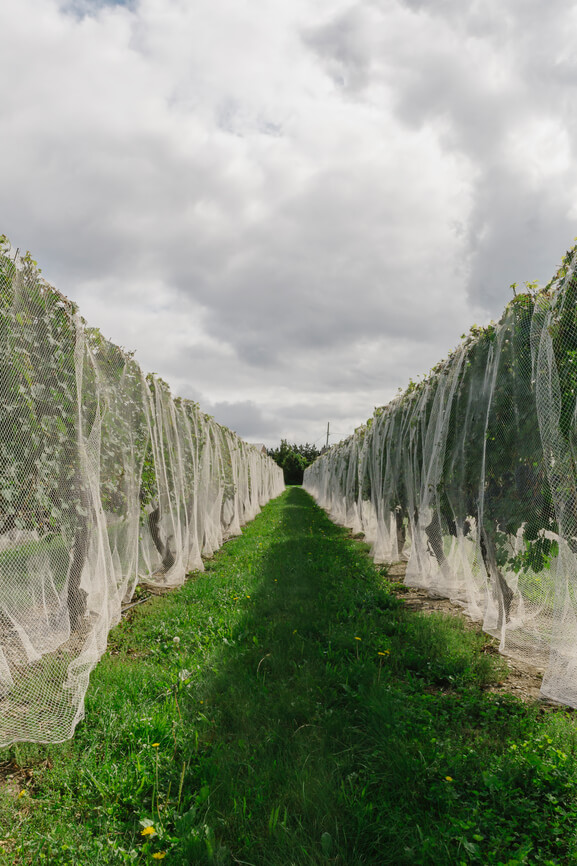 侍酒师与酒吧团队汲取雍福会「传统与先锋」的精神,
致力于构建包容而丰富的酒单,
汇聚世界主要产区的代表性酒庄,亦及表现不羁的革新者。
更纳涵顶尖清酒、烈酒、鸡尾酒与中国酒,
以及21款来自中国各地茶产区的自然之茶。
风土人文,高凌数百。
The beverage team upholds the tradition while being at the forefront of innovations. Sommeliers are committed to building an inclusive and extensive wine list that brings together world-famous vineyards as well as the uninhibited innovators. Here you could also find top-notch sake, liquor, cocktails, Chinese spirits, and 21 different kinds of Chinese tea each with their own terroir and culture.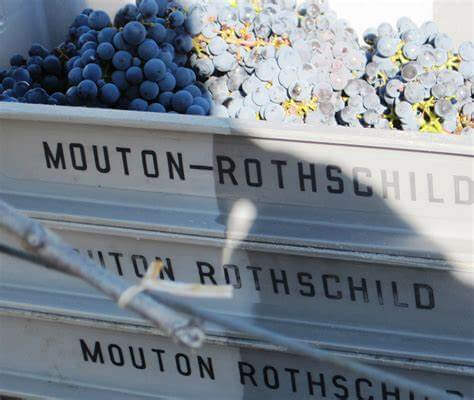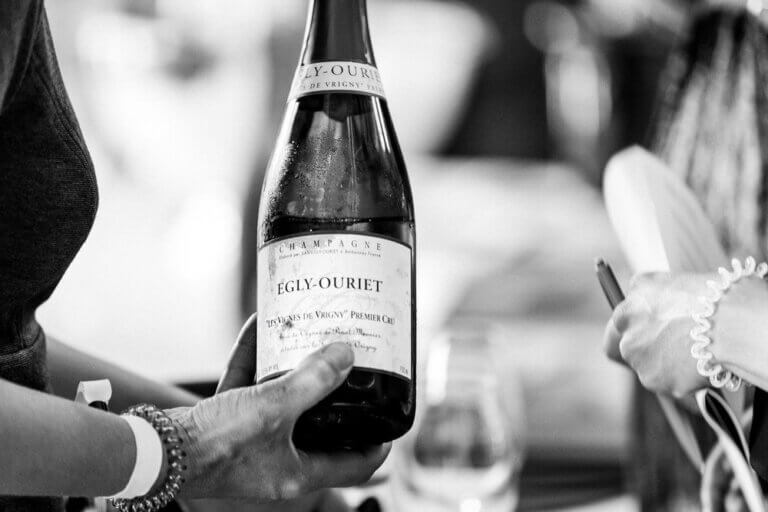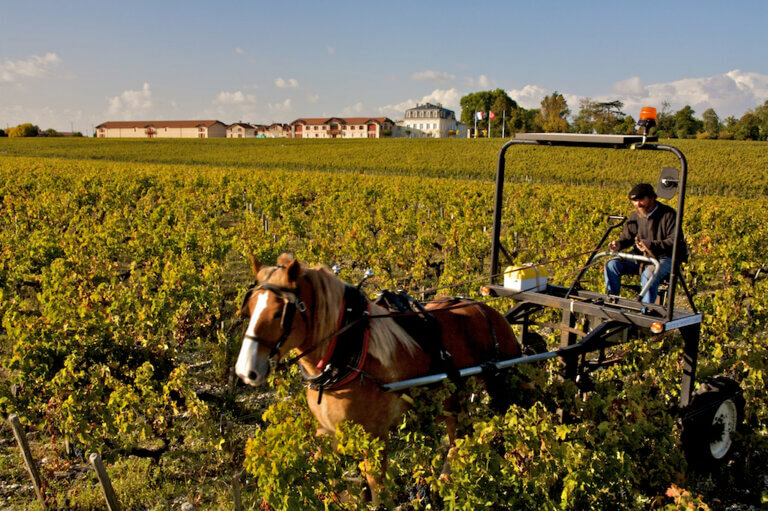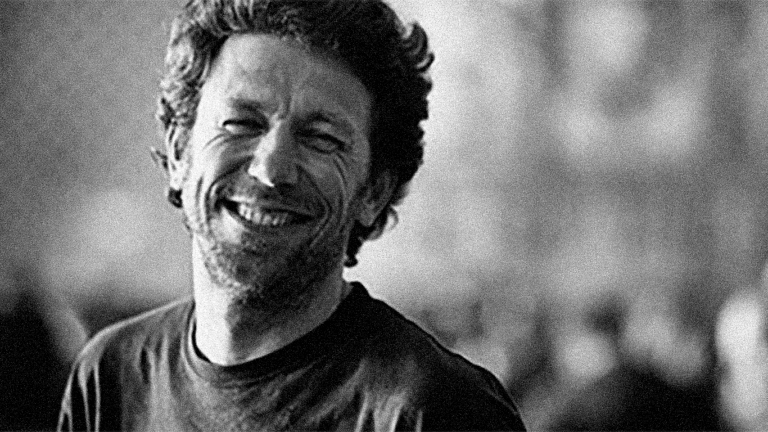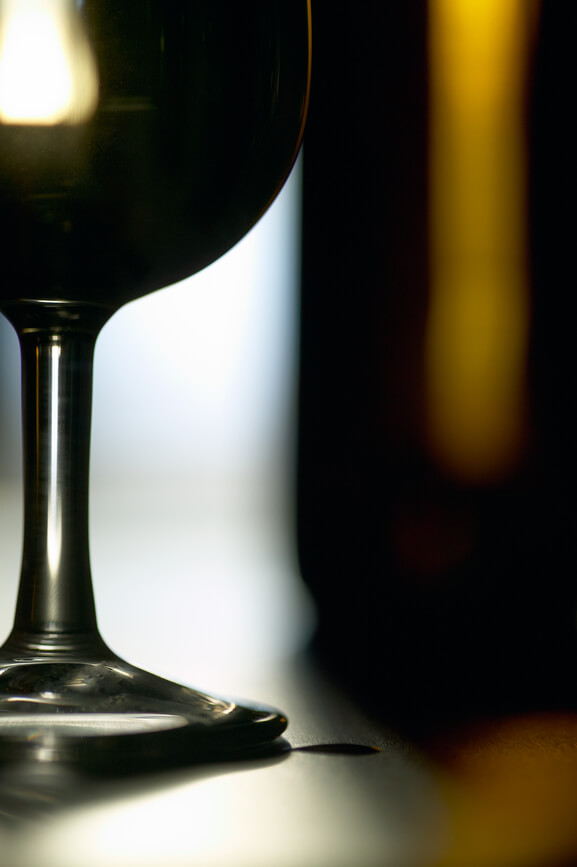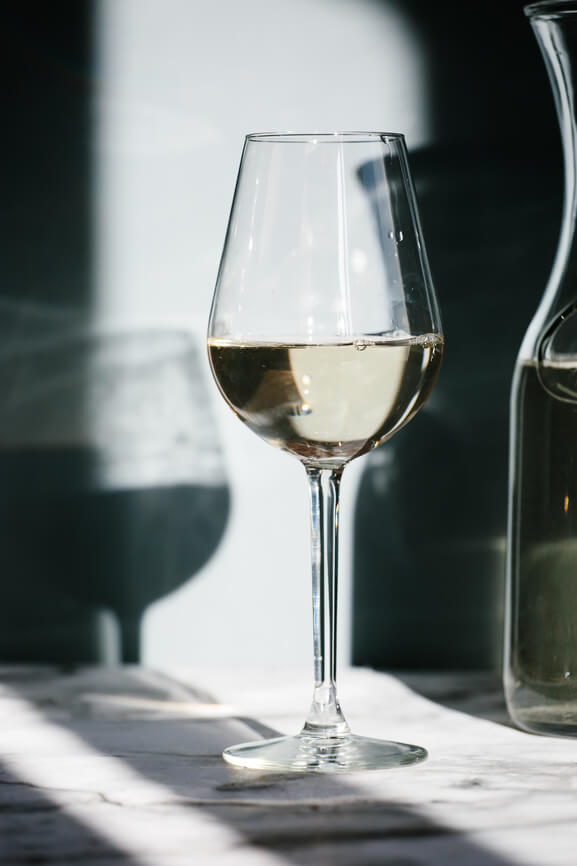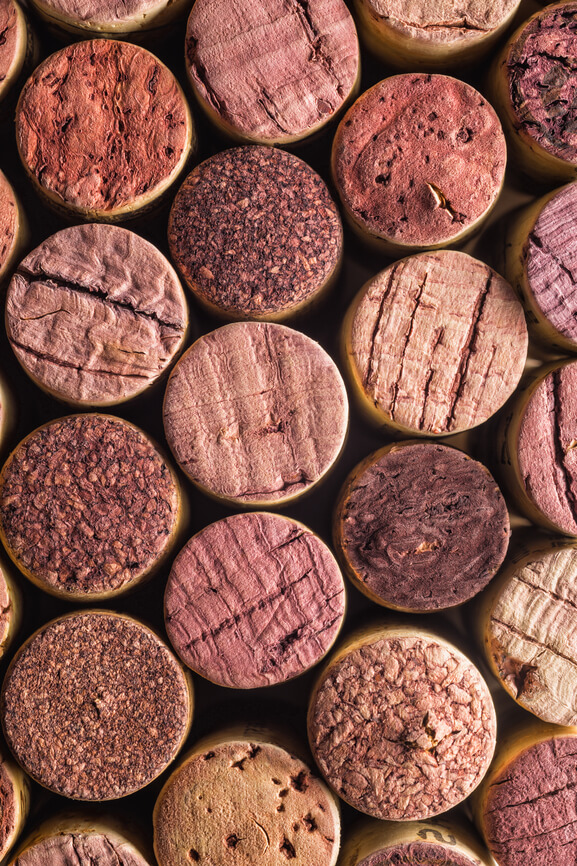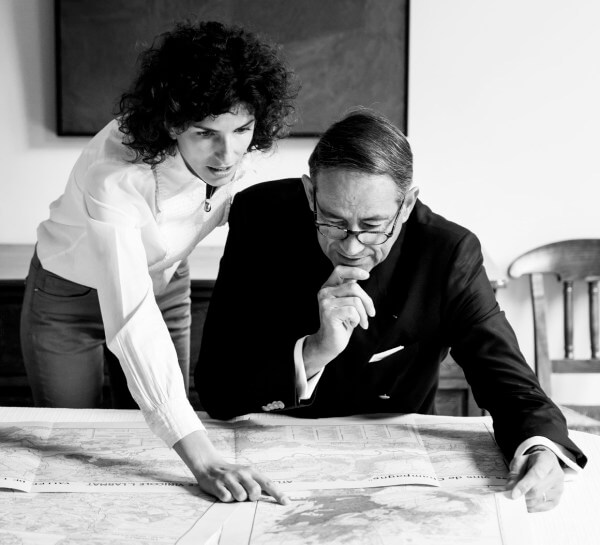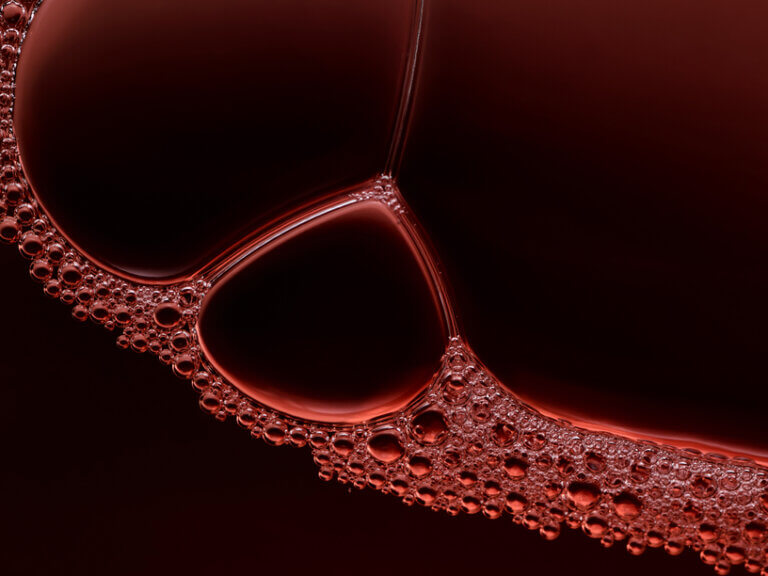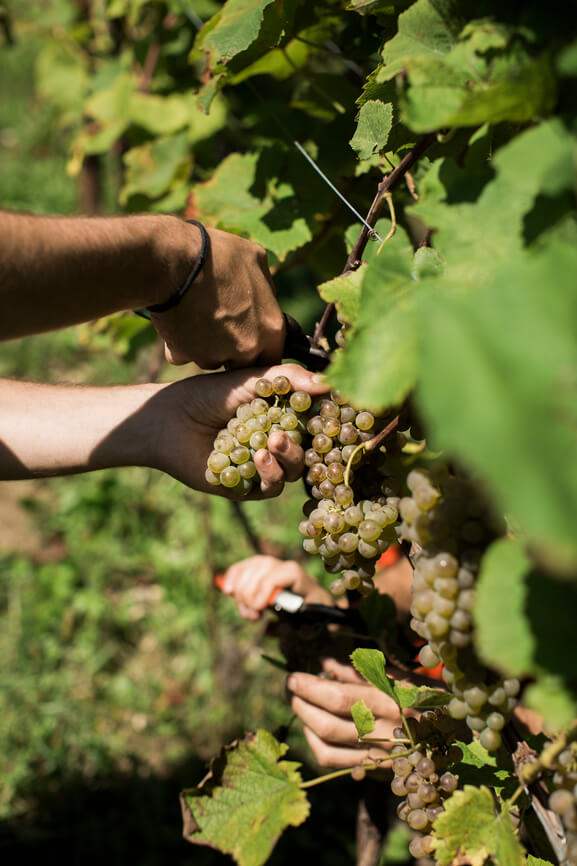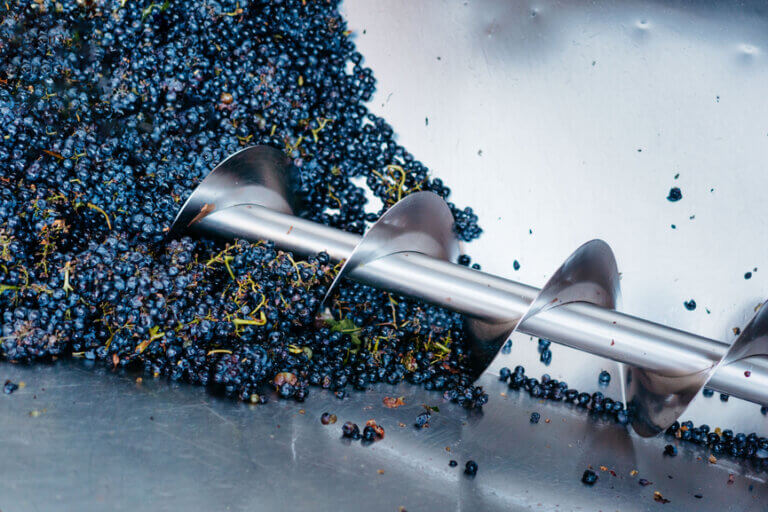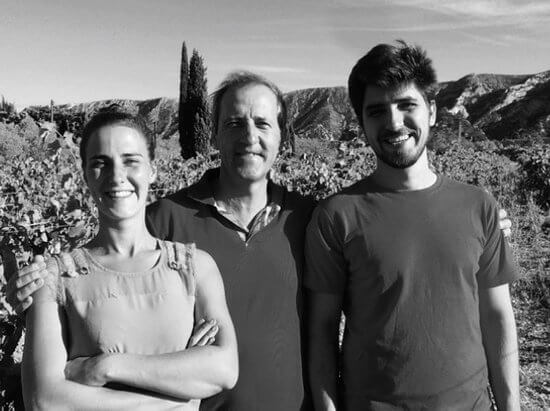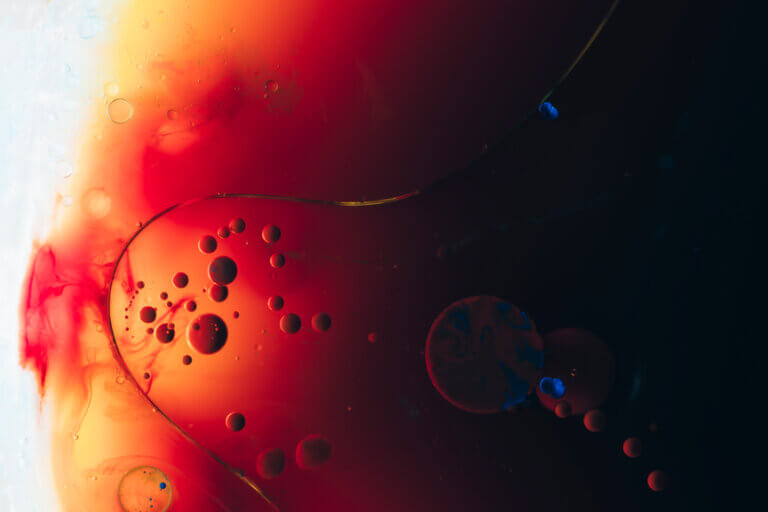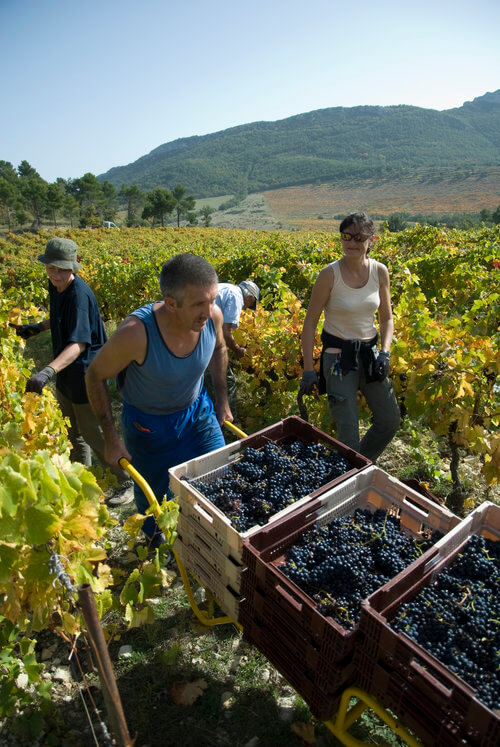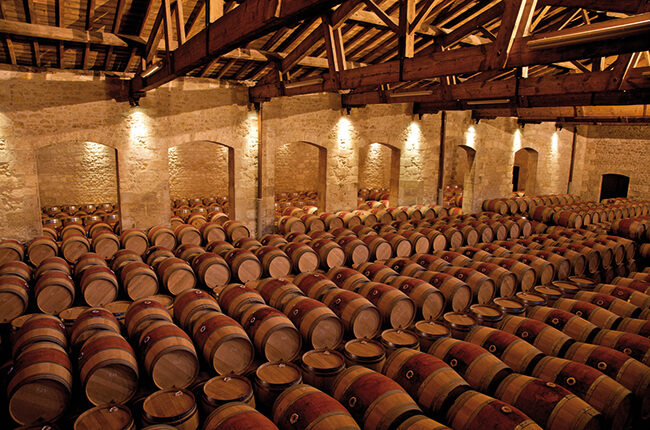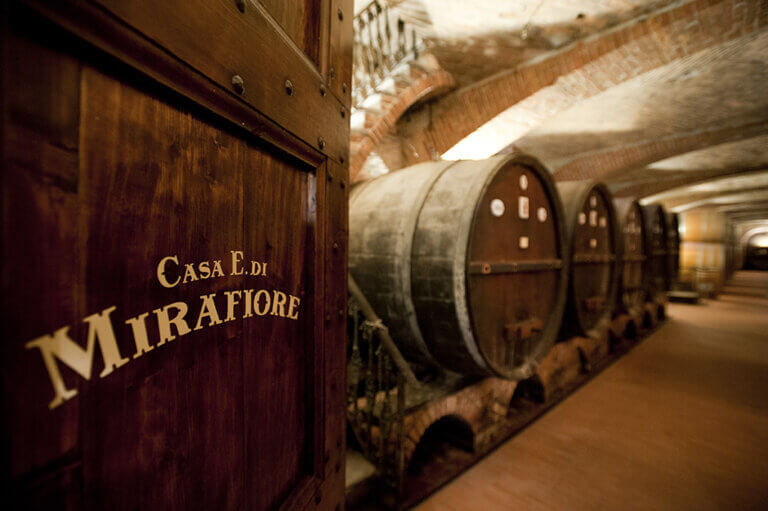 ⾹槟 CHAMPAGNE
起泡酒 SPARKLING WINE
踏浪路易⾹槟
NV
Tarlant "Cuvée Louis", Brut Nature
¥1180
乐尚桃红⾹槟
NV
AR Lenoble "Terroirs Chouilly-Bisseul" Rosé, Brut
¥1080
⾦兰丝帕芝⾹槟
NV
Laherte Frères "Les 7 Cepages", Extra Brut
¥1680
白葡萄酒 WHITE WINE
⽩⽻ 蒲昌酒庄⼲⽩葡萄酒
2017
Puchang Vineyard, Rkatsiteli, Turpan Valley, Xinjiang
¥550
菲德律⻢尼央勃⾉第霞多丽⼲⽩
2015
Frederic Magnien, Bourgogne Blanc
¥560
玳希酒庄⾹沛⼲⽩葡萄酒
2017
Domaine Tessier, "Champ-Perrier", Bourgogne Blanc
¥800
红葡萄酒 RED WINE
夏⾄切拉索洛桃红葡萄酒
2018
Tiberio, Cerasuolo d'Abruzzo, Abruzzo Italy
¥400
塔维尔丹露桃红葡萄酒
2016
Domaine de la Mordorée, "La Dame Rousse", Tavel, Rhone Valley France
¥550
洛佩斯埃雷蒂亚酒庄唐园格兰珍藏桃红葡萄酒
2009
R. López de Heredia, Viña Tondonia, Rosado Gran Reserva, Rioja Spain
¥1680
甜酒 DESSERT WINE
加强酒 FORTIFIED
迪尔达格纳古堡巴⽐伦花园甜⽩葡萄酒
2015
Domaine Didier Dagueneau, Jardins de Babylone, Jurançon
¥1980
施德乐⻉克尔西万尼冰酒
2015
Schittler Becker, Silvaner Eiswein, Rheinhessen Germany 375ml
¥520
德保利贵族⼀号甜⽩葡萄酒
2015
De Bortoli, Noble One, Riverina Australia 375ml
¥680
清酒 SAKE
⼗四代 ⿊标 清酒
Juyondai Black Label Sake
¥2280
⼗四代 ⾦标 清酒
Juyondai Gold Label Sake
¥3580
⽩兰地 BRANDY
威⼠忌 WHISKY
⼈头⻢ V.S.O.P
700ml
Rémy Martin V.S.O.P
¥1380
⼈头⻢ Club
700ml
Rémy Martin Club
¥1680
朗巴德 X.O. 下雅⽂⾢
700ml
Château De Laubade X.O. Bas-Armagnac
¥1880
国酒 CHINESE LIQUOR
茅台15 年陈酿
Mao Tai 15 Years
¥12800
⻜天茅台
Fei Tian Mao Tai
¥4280