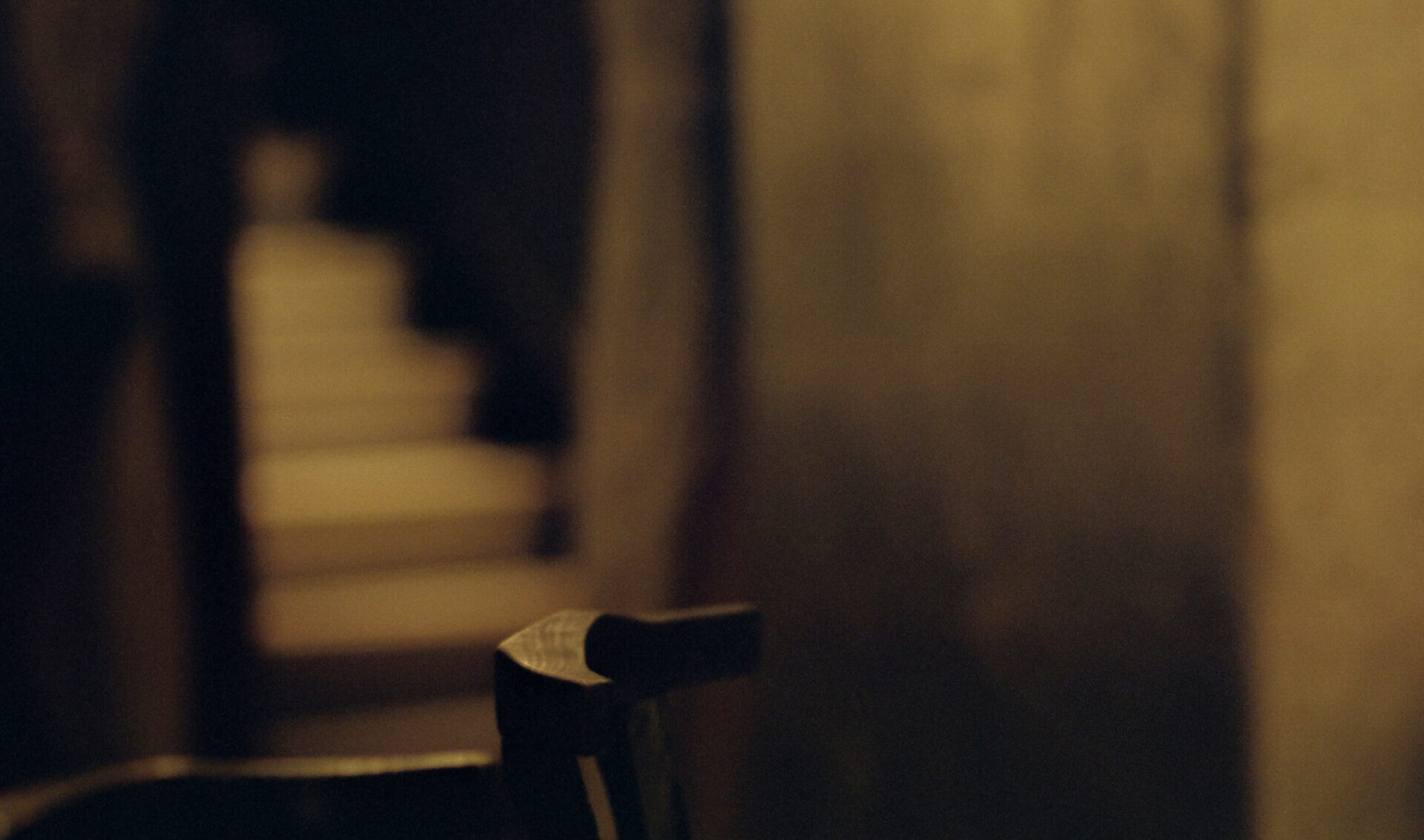 雍福会 2004 年开业,前英国领事馆,30 年代西班牙风格建筑,
庭园占地五亩,古今融合、东西交会,呈现上海城市文化精神。
多元空间,关注策划艺术、设计、时尚、文化和生活方式内容,
是 2018 年 Timeout 评选的最佳音乐场地。
雍福会主理上海菜,自 2016 年被评为米其林二星餐厅。
首任行政总厨师承本帮菜泰斗李伯荣,
传承经典的同时,追求开放创新、与时俱进。
研发团队每季更新时令菜单,博采为用,无界探索,重塑上海味道。
侍酒师团队则致力于提供包容而先锋的餐酒搭配,
并于 2019 年获得《亚洲葡萄酒学会》年度酒单大奖。
"宾客至上"是雍福会的文化准则,
便捷细致的微信即时沟通(ID:yongfooelite_),从餐前预定和菜品推荐、客制情景准备,
到餐后问候延续、目的地推荐、个性化互动,
旨在为宾客打造愉快难忘的尊贵体验,做贴心的宾客之友。
Home to the former British Consulate for over two decades,
YongFoo Élite opened its door to the public in 2004.
The courtyard with 30s Spanish-style main house integrates the aesthetics of east and west, old and new, presenting a unique Shanghai City Spirit.
As an influential and diverse space of art, design, fashion, culture and lifestyle,
YongFoo Élite was also awarded the "Music Venue of the Year" by Timeout in 2018.
YongFoo Élite is a two-Michelin starred restaurant specialized in Shanghainese cuisine.
The first Executive Chef was trained under the disciple of the renowned chef, Mr. Li Borong.
Apart from an extensive à-la-carte menu with authentic local dishes that have been passed down for generations, the seasonal menu at YongFoo Élite is at the heart of innovation and creativity.
High-quality and local ingredients are used to design and create a unique twist to the traditional Shanghainese flavour.
A team of world-class sommeliers devote to curate the best wine selection to pair with the dishes, and was awarded the "Wine List of the Year" by Asia Wine Institute in 2019.
"Customers come first" is the prevailing principle at YongFoo Élite, and the team dedicates to provide every guest with the most delightful and unforgettable experience.
From dish recommendations to personalised preferences and requests, the Guest Experience Team is here to offer the ultimate experience when dining with YongFoo.
The team is also available at the fingertips (ID:yongfooelite_) to best accommodate all special needs.